Get

#ReactiveRails

advice from leading industry experts.
🙋 Maybe you heard of Hotwire and StimulusReflex but aren't sure if and when to apply which.
🚂️️ Maybe you have incorporated Hotwire or StimulusReflex into your monolithic Rails app, but need guidance concerning their most effective use.
💸 Maybe you want to future-proof your reactive Rails application against technical debt and common anti-patterns.
👋 Maybe you have lost a critical team member who was in charge of the reactivity concerns.
We offer
🤝 Certainty about your usage of

#ReactiveRails

techniques
🚄 A future-fit and extensible code base
🔧 Actionable, bespoke advice on how to proceed with your project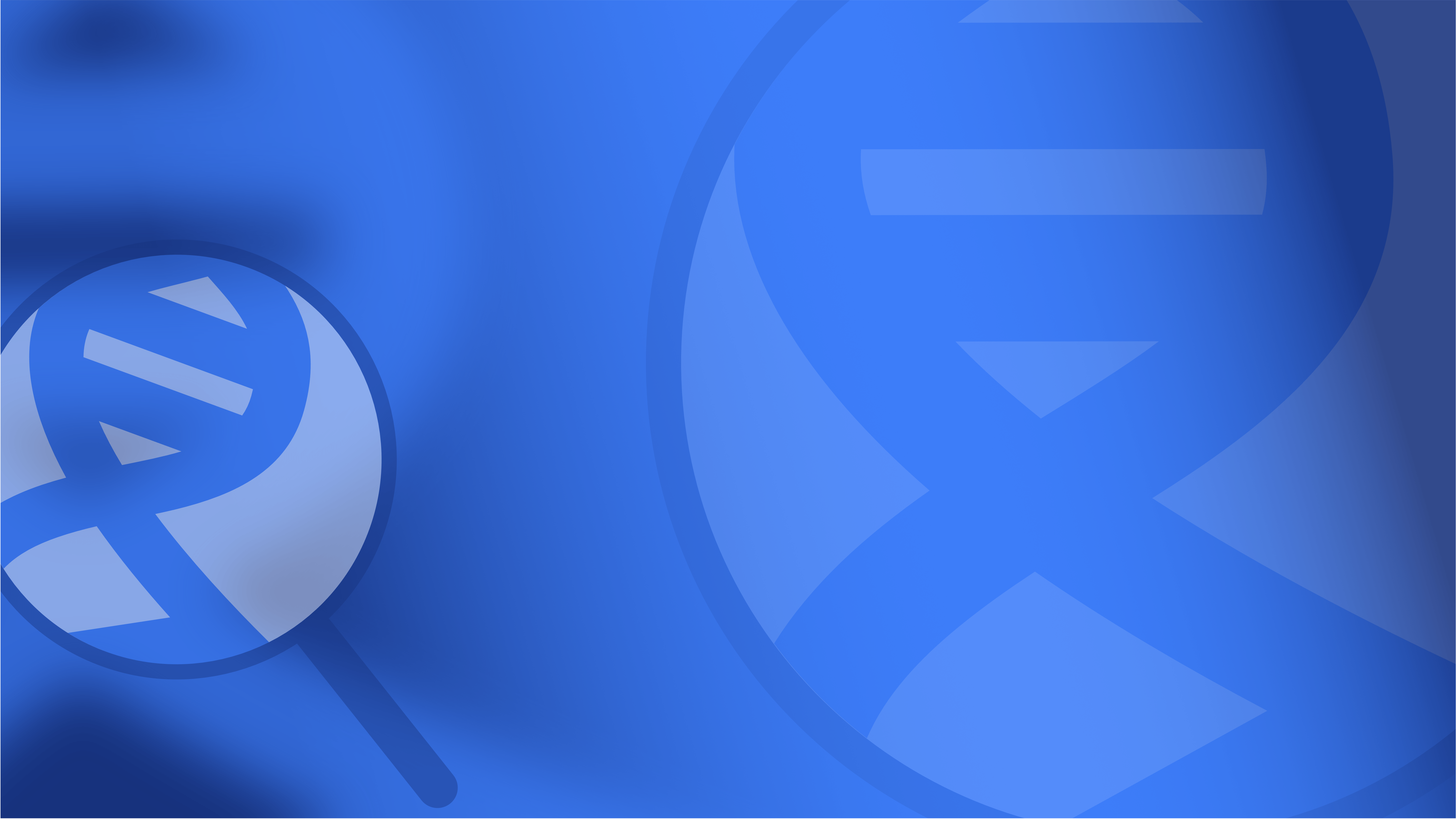 Here are two options
to help you out with competent assistance, tailored to your specific problem scope
Connect with #ReactiveRails specialists for expert advice on implementing or migrating to Turbo, StimulusReflex, and CableReady.
Conversations
Priced individually

Choose from a pool of expert consultants to help with a specific problem

Collaborate (a)synchronously

One-stop shop to keep conversation and transaction history in one place
Get started
Order a review to examine your app's architecture, improve maintainability, and optimize performance.
Audits
🔬 IN BETA
Fixed pricing, based on app size

Github integration - use your existing repositories to start a review

Flexible scoping - order a full review or select topics

Summary of actionable advice

Interactive report - search for keywords, take notes, crosslink and bookmark salient items
👉 learn more...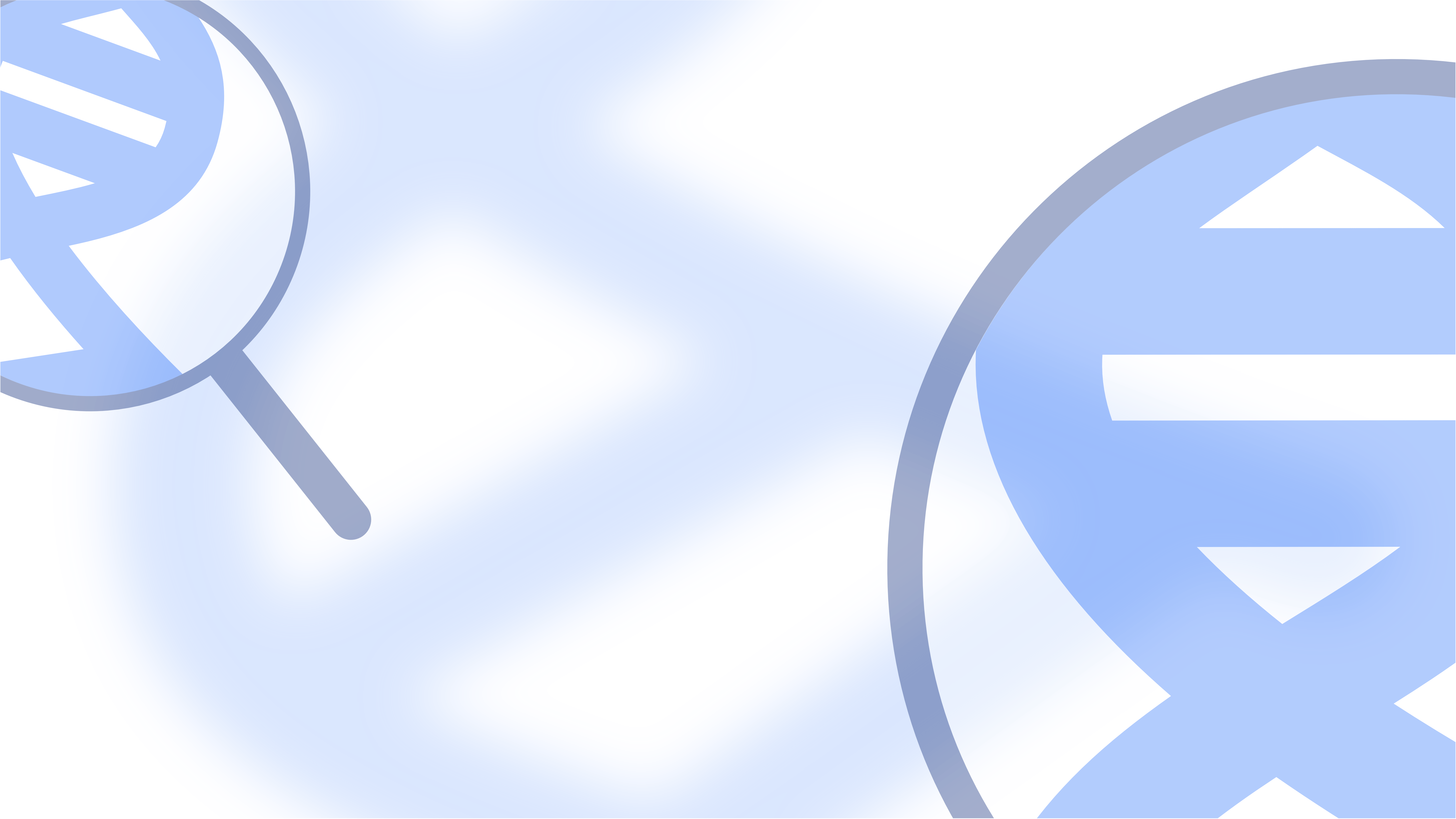 Choose Your Fighter 🦸
We'll have more than one specialist in the future to choose from.
We'll all have different skillsets.
Julian Rubisch

Reactive Rails Specialist

Hotwire

StimulusReflex

CableReady

JumpstartPro

available in approx. two weeks

Whether you're stuck with migrating to Turbo, have a question about how to architect your app using StimulusReflex, or inquiries about how to use one of the few CableReady utility libraries I authored - I'm happy to help!

* It's free to start with Julian, he'll discuss his fees after the first contact.
Building Videos
Watch along as we build out RailsReviews with the exact tools under scrutiny